Publix in talks for another intown store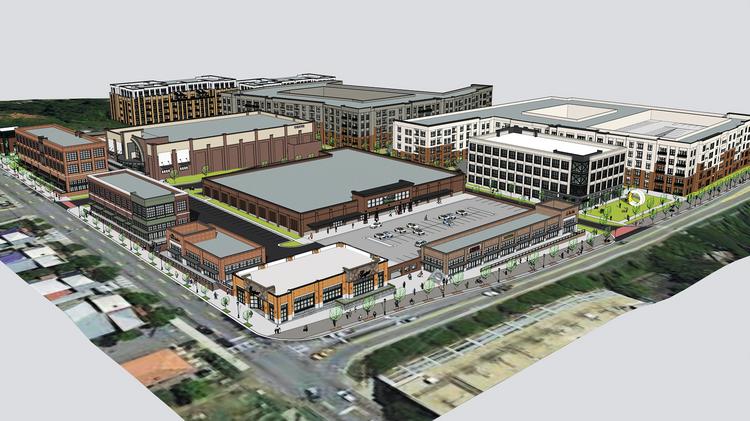 Publix Super Markets Inc. looks like the latest grocer to become a fan of the Atlanta Beltline.
Publix would become the grocery anchor in the $250 million redevelopment of the Leggett & Platt site, according to sources familiar with the talks.
The site, which spans 17 acres on Memorial Drive and along the Beltline, is being redeveloped by Atlanta-based Fuqua Development LLC.
Publix has entered advanced discussions to become part of the project, known as Madison Yards, which will include 150,000 square feet of retail (including a movie theater and grocery store), 600 residential units, 85,000 square feet of office, and townhomes.
Read Full Article