Yard House, Hugh Acheson concept among new tenants for The Battery Atlanta (SLIDESHOW)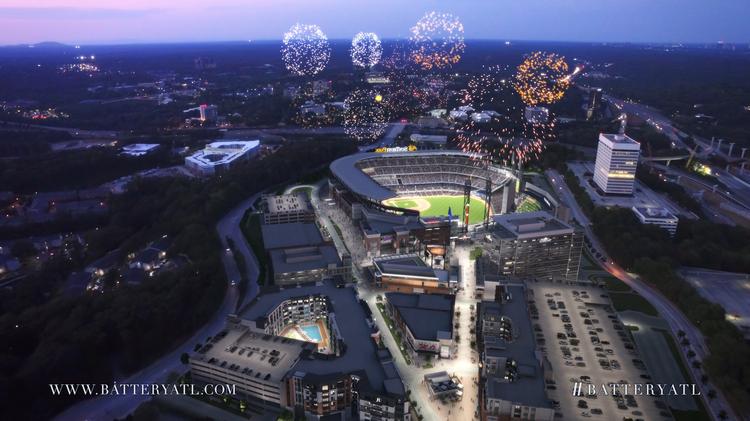 Sports bar Yard House headlines several new restaurant and retail concepts headed to The Battery Atlanta, the mixed-use development surrounding the Atlanta Braves' new home, SunTrust Park.
Yard House will occupy 12,000 square feet with a center-island bar, a signature design element of the restaurant. It will offer 130 beers on tap, including several local and regional brews.
The next wave of restaurant openings also includes Chef Hugh Acheson's First & Third Hot Dog and Sausage Shack. Guests can treat themselves to elevated ballpark classics and also experience flavors from Andouille to Merguez.
Read Full Article