Cinema chains scouting Atlanta for new locations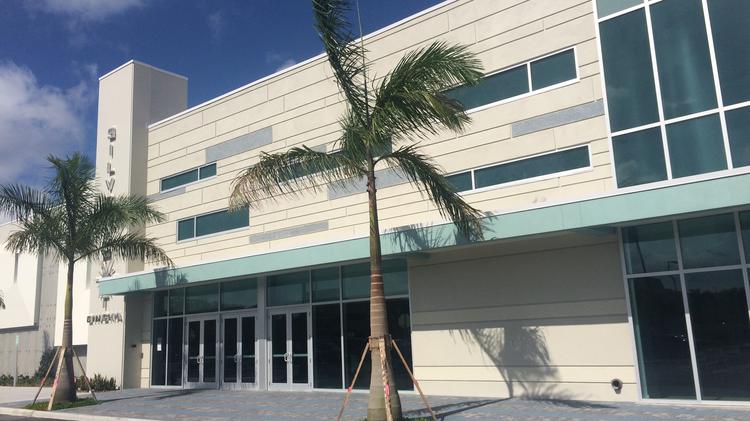 Several upscale movie theater operators are scouting metro Atlanta for their first locations, helping shopping center owners and developers lure more people with experience-rich entertainment options.
The new-to0market operators looking to open in the city include Mexico's largest cinema company Cinepolis, which has its U.S. headquarters in Los Angeles and now is expanding across the country.
Florida-based iPic Theaters is also in talks to open its first metro Atlanta locations, as is Silverspot Cinema, which is the U.S. sister company to large Venezuelan movie operator Cines Unidos.
Read Full Article